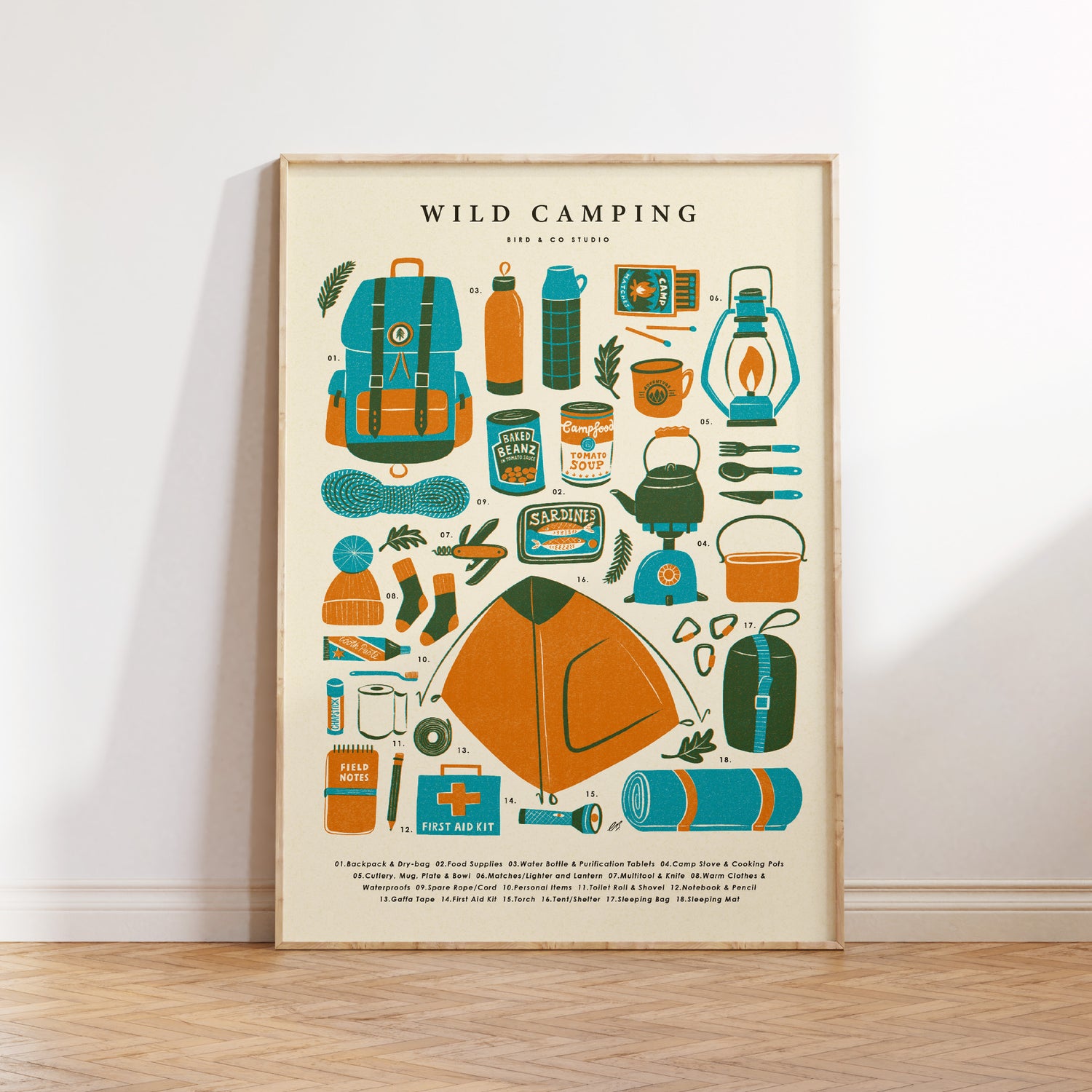 Adventure & Sport
Taking inspiration from risograph printing, this textured collection captures the essentials every adventurer needs for different activities and sports. Not only does it act as a handy check list when packing for a trip, but it also brightens your walls and reminds you of your favourite pass time.
They make the perfect meaningful gift for Birthdays and House Warmings. They would also be great to congratulate someone for completing an active challenge or sporting event.
for orders outside of the UK
Currently can we only deliver within the United Kingdom on our website.
For European or International delivery, please order via our Etsy shop. Thank you.
SHOP ON ETSY