Here at Bird & Co, we are inspired by Mother Nature and do what we can to help protect her.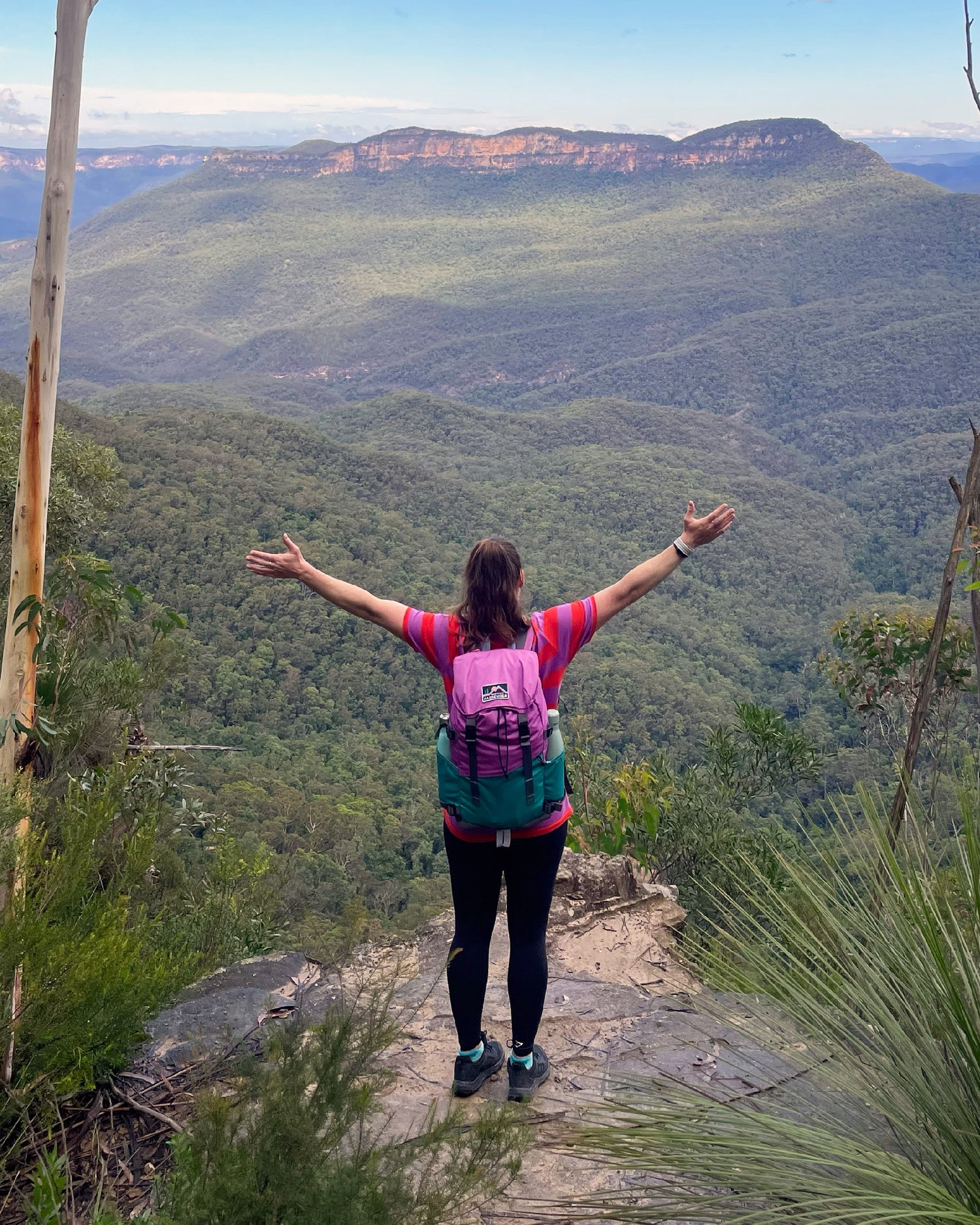 planting trees
We are all aware of the problems we are facing when it comes to climate change. We need to do all we can to reduce our carbon footprint and restore our natural world.
One of the best tools to tackle the climate crisis and keep our temperatures from rising is to plant trees. They are also crucial in preventing ecological collapse. That's why we've teamed up with the amazing Ecologi, and support their reforestation projects by planting a tree with every order.
To see our impact to date, you can visit our forest here:
our papers
The papers we like to use here at Bird & Co are made from high-quality materials that are either sustainably sourced, recycled or completely compostable & biodegradable.
Some of our favourites include:
Seed

Used for: Wedding Stationery

This beautifully textured paper is 100% biodegradable and embedded with seeds so after use, it can be planted to grow wildflowers.

Recycled

Used for: Greeting Cards

A heavyweight, naturally textured, 100% recycled paper which is plastic free and is Forest Stewardship Council (FSC) certified which means that all the trees used in making the paper have come from sustainably managed forests which do not have a negative environmental or social impact on our planet.

Bamboo

Used for: Art Prints

This matt fine art paper is carefully made using a mix of 70% sustainable bamboo fibres and 30% recycled pulp and has a beautiful natural texture.
packaging
Our protective sleeves used on products such as our Art Prints are made from vegetable starch, and are completely compostable and biodegradable. This ensures products are kept clean and dry during shipping.
Inserts such as greyboard backing and our thank you cards are made from recycled materials and can be completely recycled after use (although we've designed our thank you cards to double up as a bookmark so you hopefully want to keep them!)
Our paper mailers and tissue papers are plastic free and 100% recyclable. We also use special triangular paper tubes for our larger art prints which eliminates the need for plastic caps (yay!).
Stickers are made from 100% recycled FSC certified paper.
shipping
We use Royal Mail as shipping provider who have the lowest reported carbon emissions per parcel of any major UK delivery company, and are aiming to be net zero by 2040.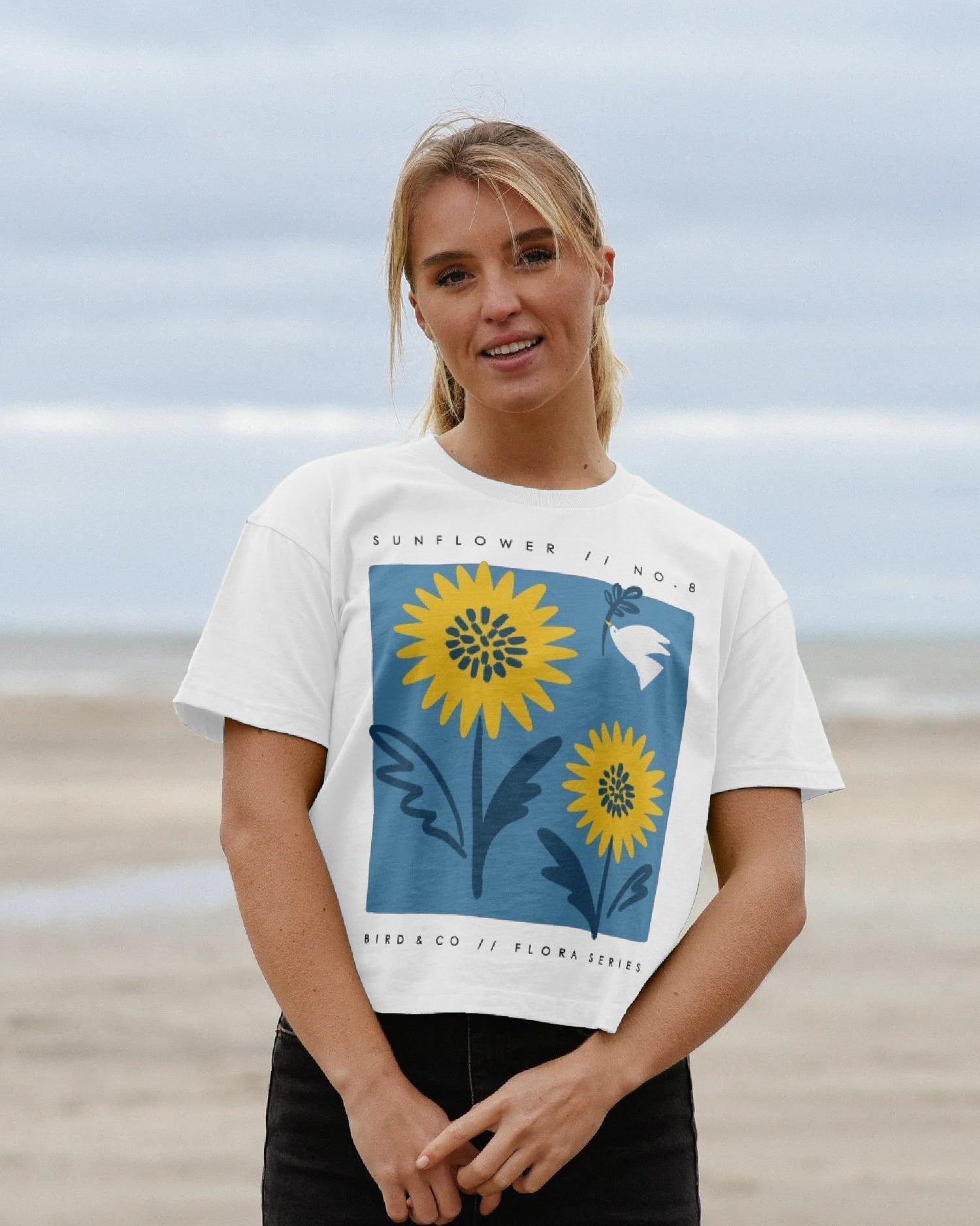 carbon neutral clothing
Learn more about how our organic cotton clothing is made and remade using renewable energy and low-waste production methods.
read more