Bird & Co is a design and illustration studio based on the edge of the Cotswolds, UK. We create quality, eco-conscious paper goods and meaningful sustainable gifts inspired by the natural world and designed to help protect it.
how we do it
We adventure in the wild often for inspiration (and joy).

We only make what people need, when they need it which saves wastage.

We use high quality, responsibility sourced & recycled materials to make all our products & packaging.

We collaborate and donate to charites that are helping to make our world a greener place.

We work with amazing suppliers, venues and stockists who share our eco-friendly ethos.

We plant trees, because they are awesome and the world needs more of them!
READ MORE ABOUT SUSTAINABILITY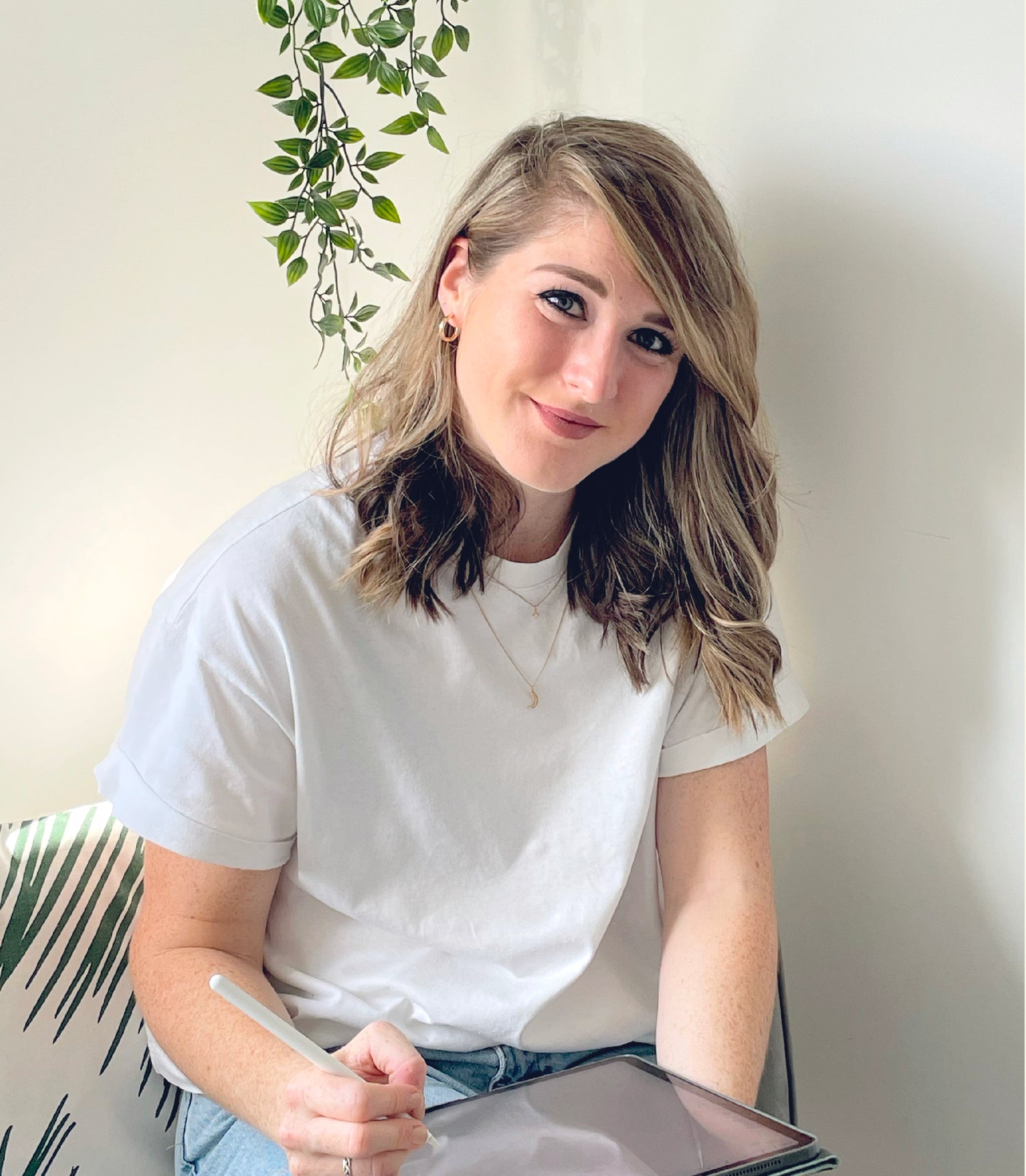 hello & welcome
Hi, I'm Emily Byrd, the illustrator and designer behind Bird & Co Studio.
Through my work, I want to remind people of their fondest experiences and places, as well as inspiring them to reconnect with nature and adventure more. I love to use colourful, earthy tones and textures to create contemporary pieces with a nostalgic edge.
I'm hugely inspired by the adventures I have in the natural world, and my goal is to design beautiful products that help to protect it.
I'm open to freelance, collaborations, commissions and licensing opportunities with like minded businesses and individuals.
Wholesale is coming soon...!
If you'd like a chat, please get in touch!
get in touch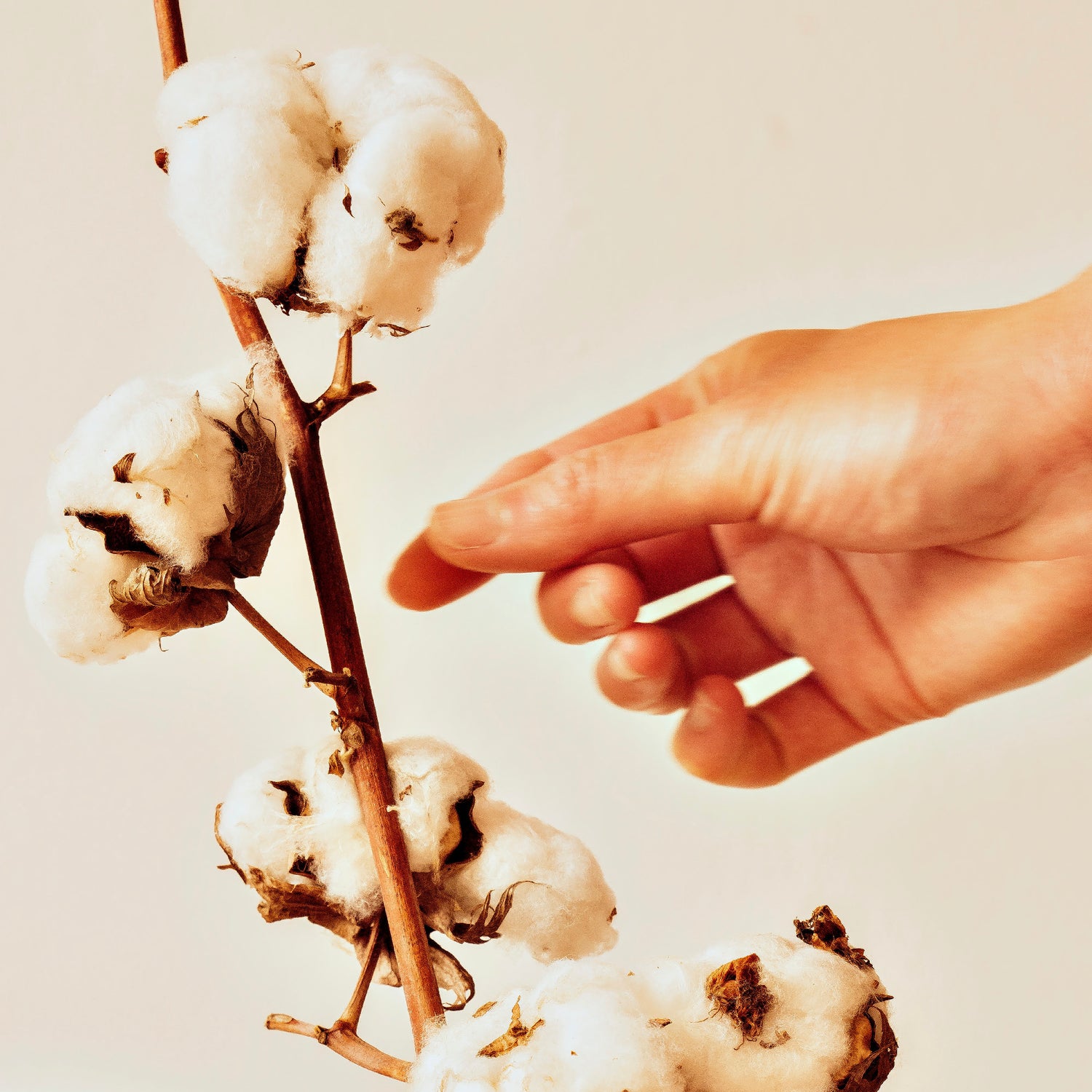 carbon neutral clothing
Learn more about how our organic cotton clothing is made and remade using renewable energy and low-waste production methods.
read more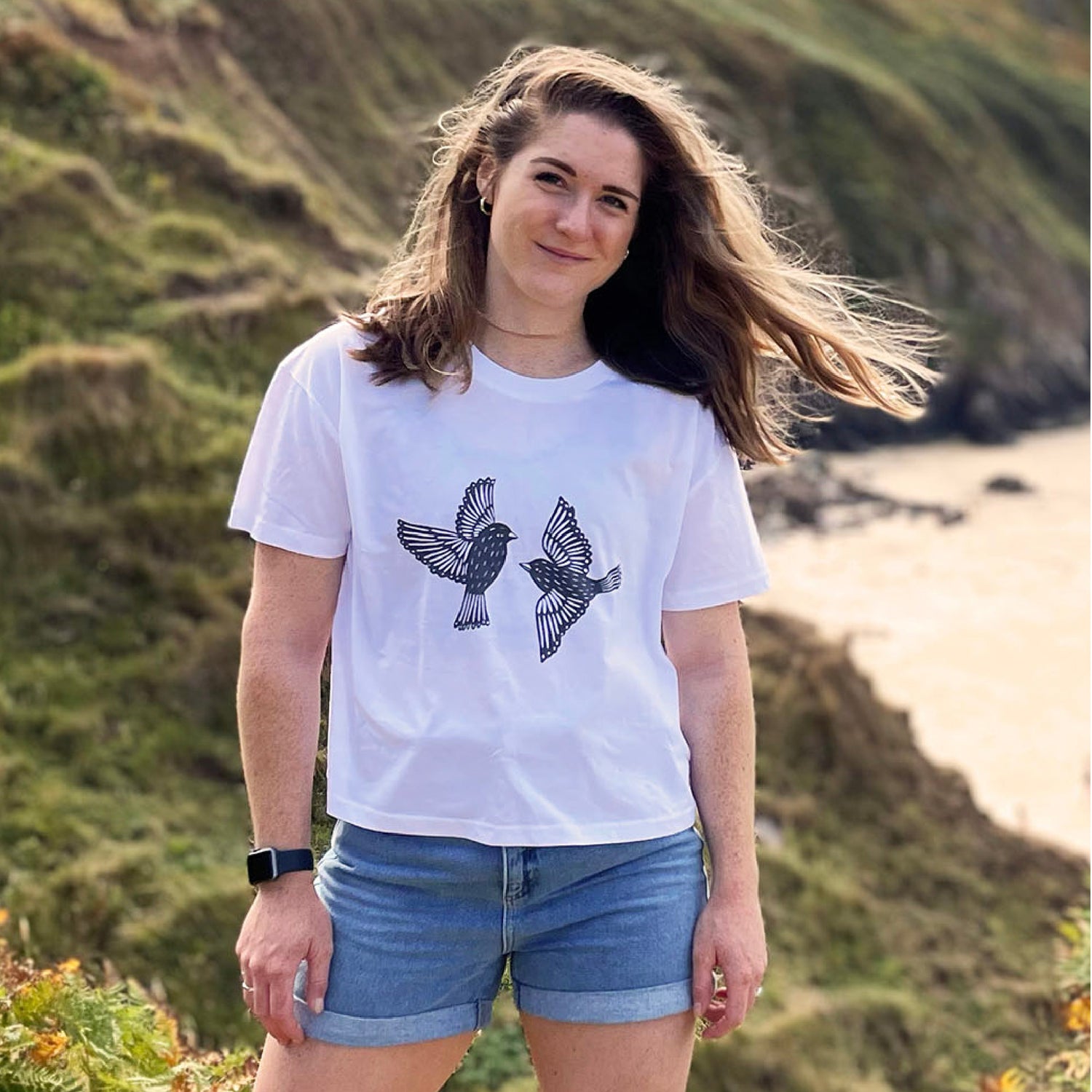 our story
Discover more about how our values and passion for adventure started us on our journey.
read more
Be sure to follow our journey on Instagram @birdandcostudio